SCRIP at St. Paul's
WHO?
Everyone should buy gift cards through the scrip program because every student benefits! Proceeds from scrip sales not only help you earn money towards registration for the next school year and/or the upper grade overnight field trips, but they also contribute towards field trips for all students, provide each homeroom with annual start-up funds, and much more!
WHAT?
Scrip is simply GIFT CARDS to use at your favorite retailers, grocery stores and restaurants. Our order form of all our stock items is attached below. Use them to pay for your every day needs- shopping, eating out, gifts, gasoline, budgeting- and it's a win-win for your family and all St. Paul's students and teachers. Check out the selection at the "Shop with Scrip" website for hundreds of cards from around the country, even if they are not a stock item for us. We can order anything on the website for you!
WHEN?
Scrip Regular Window Hours:
Tuesdays 7:55am- 8:30am
(Orders placed before 8am Tuesday mornings will be available for pick up by the end of the week)
Thursdays 2:45pm- 3:15pm
1st Sunday of each month- after all church services
WHY?
There is no reason not to! Scrip is an easy way to help St. Paul's raise money and get a little something back for your child at the same time, simply using gift cards to pay for what you are already buying. Every year, multiple families are able to send their children on the overnight trips, paid for completely by their scrip savings!
Check out this link to YouTube for more information.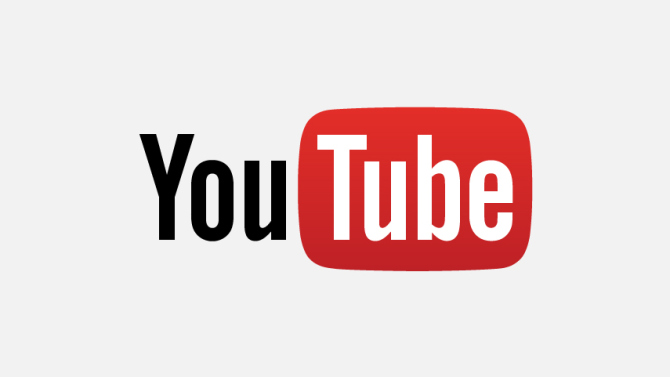 HOW?
We've made it easy for you to buy gift cards in whichever way fits your schedule!
Payments accepted: Cash, Check (with photo I.D.), and Electronic Debit (for online orders).
•
Ordering online
. If you have ever bought scrip before you already have an account! Contact us for your log-in information. If you've never bought scrip, simply register at
www.shopwithscrip.com
with St. Paul's code 329BL27A1269. We are notified electronically whenever you order and ready it for your pickup.
•Coming to the Scrip Window during sales hours. We do our best to keep stocked with most items so that your order is filled instantly. If we're out of something, it will come in the next weekly shipment.
•
Dropping off
your order form in the office anytime. We fill your order and return it to office for pick up at your convenience, either pre-paid or COD. If you've paid and want it sent home, we can do that too!
•Sending in with your child anytime. Your order is sent to the scrip office and we fill it and can either send it back home with your child for paid orders, or hold it for COD payment or pickup.
**Please allow at least 24 hours turn around time for orders not handled during regular scrip hours**
ORDER FORM FOR STOCK ITEMS IS ATTACHED BELOW
St. Paul's has chosen to share half of the rebate percentage of each scrip card accrues with you! You can use this towards your child's overnight field trips (5th- Outdoor Ed, 7th- Astro Camp, 8th- Washington D.C.), or REGISTRATION for the next school year (requests must be made, with at least 2 week's notice before money is due).
St. Paul's uses the other half of the percentage to fund classroom supplies and give each class $25 per child towards a field trip chosen by the teacher each year.
Online shoppers: log on to
shopwithscrip.com
and use St. Paul's enrollment code for registration: 329BL27A1269
If you have questions about ShopWithScrip.com, or need to contact us about ordering scrip, please email the scrip office at scrip@splsorange.org.
We look forward to serving you!
St. Paul's Scrip Team